Jim VanBecelaere joins team and Sage Lehr promoted to support growth of sheet metal fabrication 
IWR North America, a leading building enclosure contractor based in St. Louis, announces launch of sheet metal fabrication department, the hire of Jim VanBecelaere to Director of Sheet Metal Fabrication, and promotion of Sage Lehr to Operations Manager of Sheet Metal Fabrication.
The Sheet Metal Fabrication department, operated from IWR's headquarters in St. Louis, will service the sheet metal and fabrication needs of IWR, as well as pursuing local opportunities with select clients. The Sheet Metal Fabrication department will have operational capabilities to perform custom sheet metal fabrication, aluminum composite and plate material systems, roof-edge systems and sheet metal flashings.
"The company's investment in the sheet metal fabrication department will accelerate our growth plan," said Todd Staley, president of IWR North America. "To support IWR's strategic initiatives with this new department, we hired a predominant name in the industry and promoted a long-term employee."
VanBecelaere brings 49 years of design,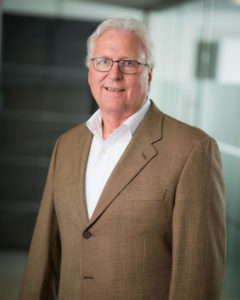 fabrication and installation of architectural metals to the company. Most recently, he was president of a local architectural sheet metalmanufacturing and installation company. In his new role, he will be responsible for orchestrating and optimizing the workflow within the department and ensuring operational parameters are aligned with division goals and client needs.
Lehr, formerly engineering manager at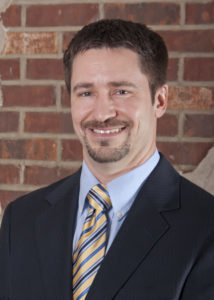 IWR North America, has been with the company for nearly 20 years. He has extensive experience in design, engineering and procurement of architectural and industrial metal building products. As operations manager, he will be responsible for department production including personnel safety and training, equipment function, maintenance and customer service.
"With this additional department and the experienced team members in place, we're looking forward to greatly improving the solutions and services IWR has to offer to our clients. ," continued Staley.
IWR North America is a single-source building enclosure partner that offers its customers turn-key building envelope solutions including pre-construction services, design-assistance, engineering, BIM & VDC capabilities, fabrication and installation.