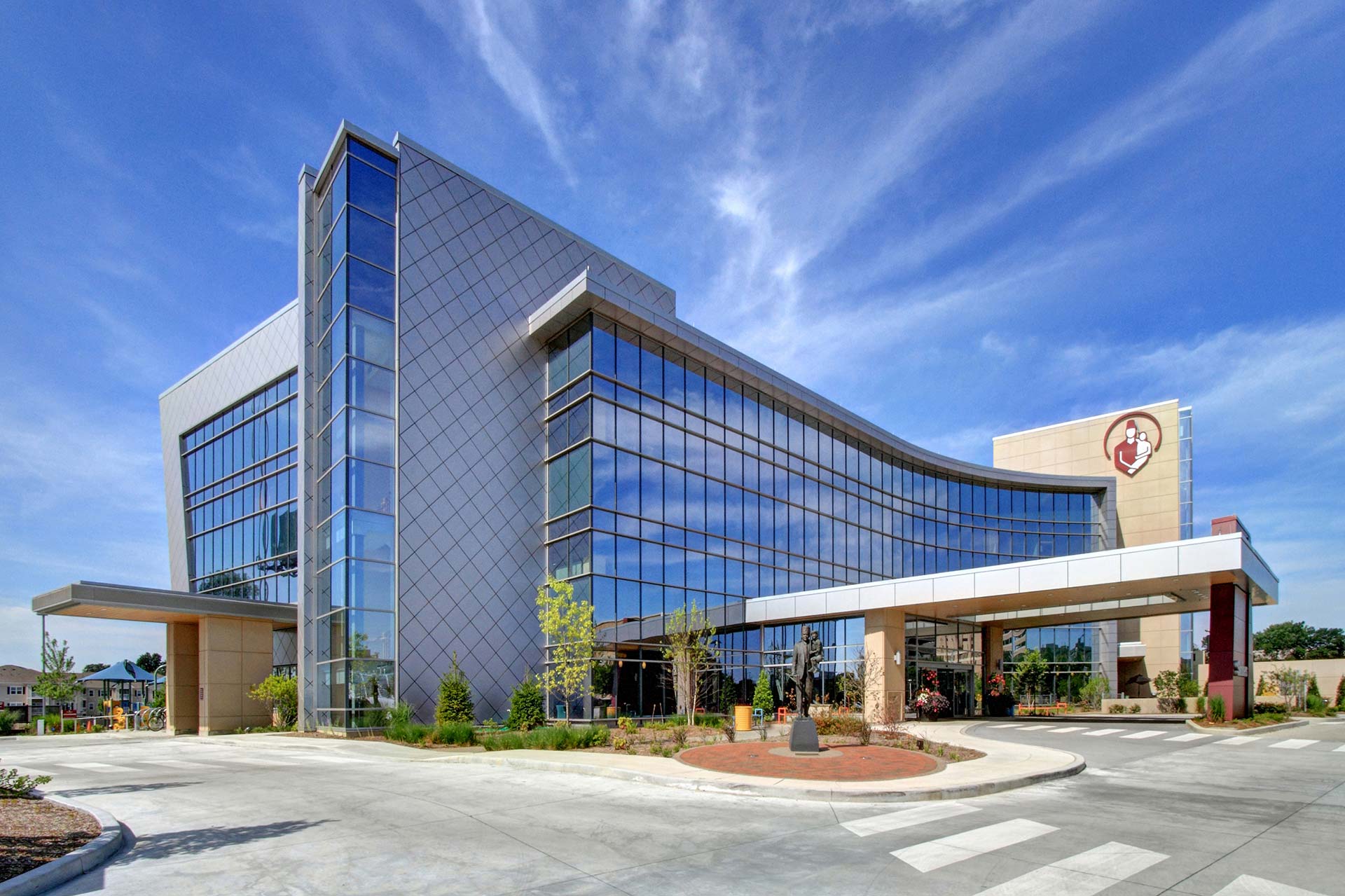 Complete Building Enclosure
We offer our customers complete building enclosure services due to our reputation of being one of the longest-standing specialty contractors in the United States. As a result, we ensure seamless coordination between the different elements of a specific project. Crossover areas can be problematic when projects involve multiple contractors. Thus, quality control can be difficult to maintain. As complete building enclosure partner, our team has full control over scheduling and quality, ultimately leading to cost savings.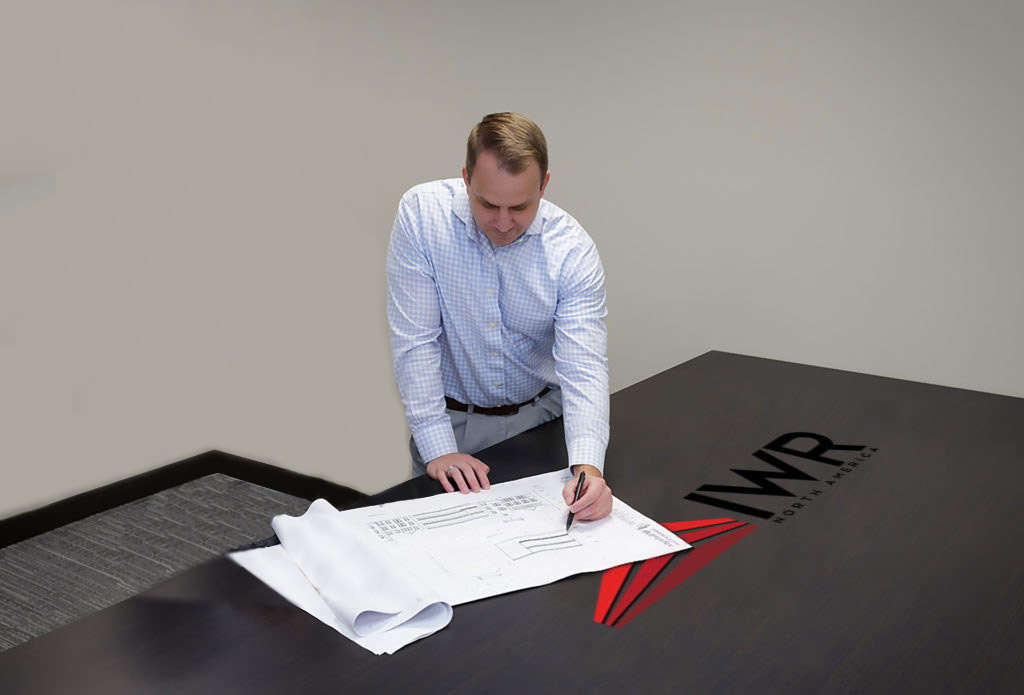 Design Assist
We are a true partner in the design-assist process. Our team of highly experienced individuals has a general contracting background, providing a unique perspective during the design assist phase. When customers present us with projects containing unique designs while looking to drive down costs, we deliver. Additionally, we look at every opportunity for change through four filters: cost, performance, design and schedule. By employing these tools, our management staff is able to make optimal decisions or adjustments on-site and in real time to better serve the customer.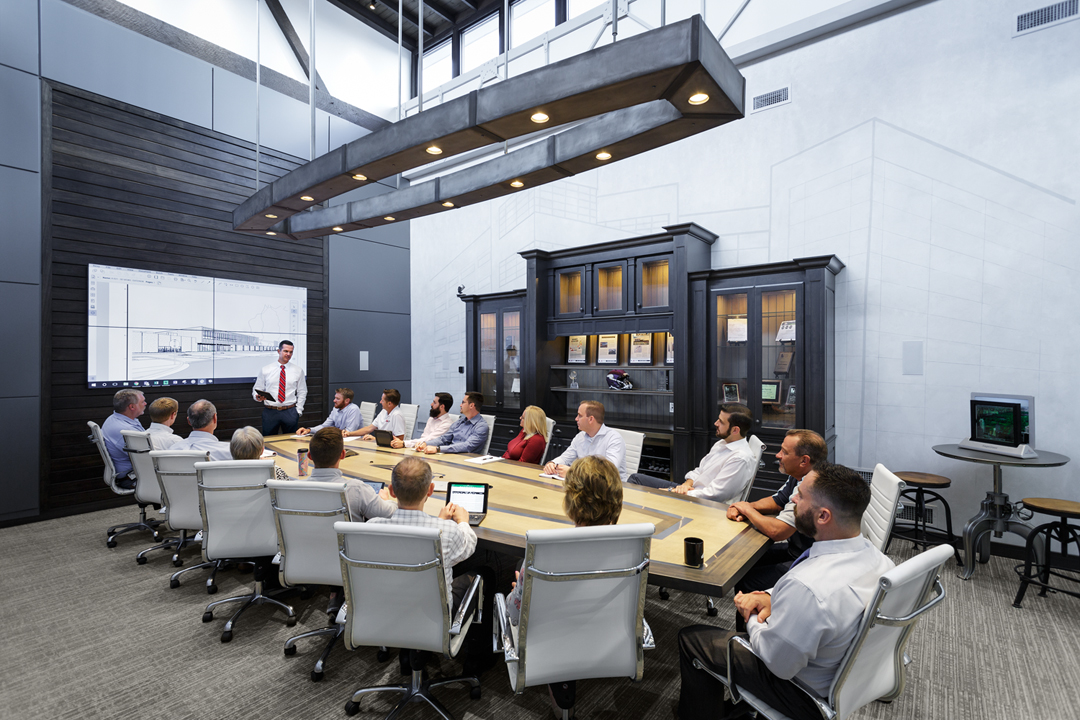 Preconstruction Services
Our preconstruction services provide peace of mind for the customers in the budgeting and estimating phase of a project. We are able to accurately estimate costs relating to the economy of size. Therefore, allowing for general contractors and designers to make very informed decisions. We are constantly updating our library of information regarding products. As a result, we give current pricing and recommendations for newest technology available.
Laser Scanning
Our laser scanning capabilities allow us to quickly make very precise and accurate measurements. Applicable to both metal panels and glazing activities, laser scanning provides a competitive edge over traditional field-measurement processes. Because we utilize this technology in conjunction with standard processes, our team is able to get out into the field ahead of the project and use this technology. This saves the customer time and expense.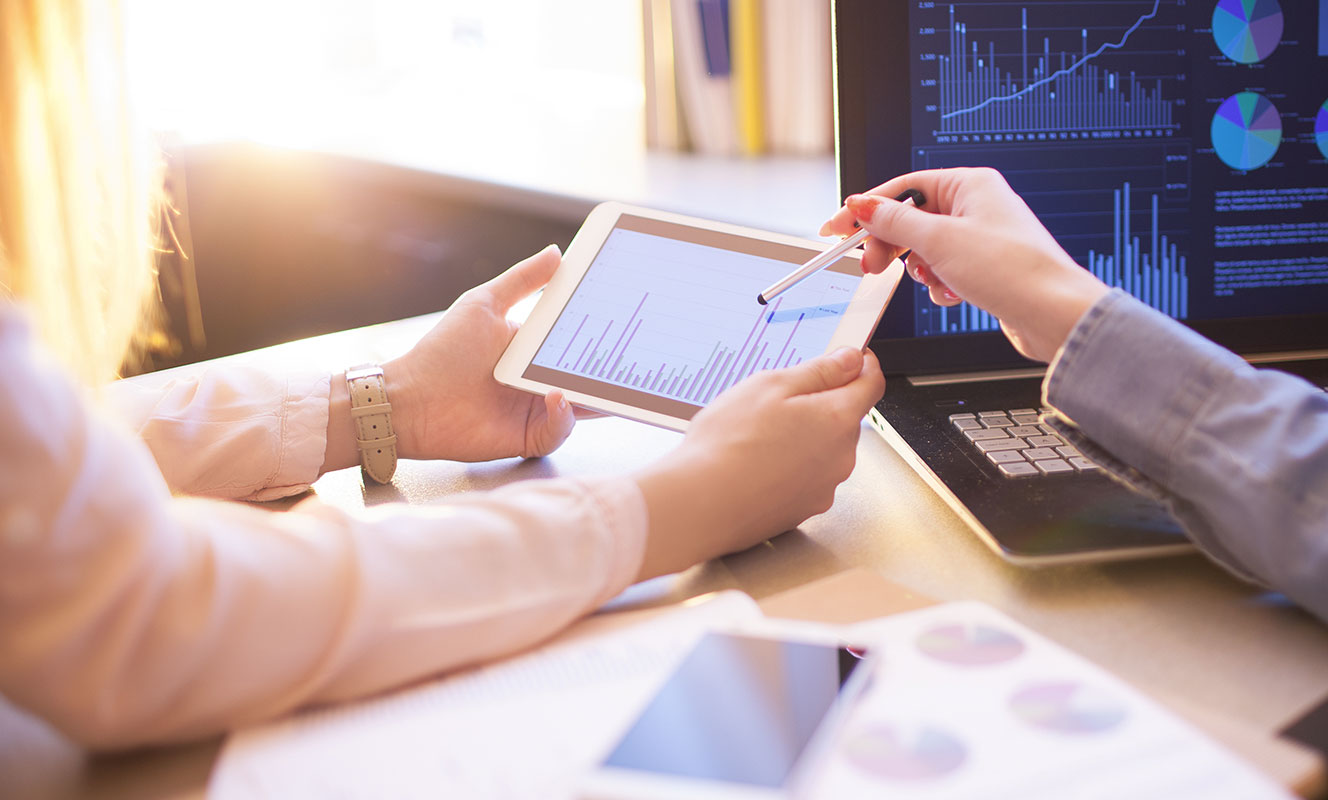 Scheduling Assistance
Scheduling assistance is one of the more valuable tools that our team brings to the table for a project. We understand the entire construction process, forcing our schedules before and during a project to be fully comprehensive. In addition, we update schedules minute-by-minute so general contractors can control all of the individual components involved in the project. We also completely understand and respect the importance of a strategic pull planning session. Our team is particularly fluent in this collaborative approach to help ensure general contractors drive home a successful project. Finally, our team is fluent in various software systems, allowing us to work inside of any required parameters.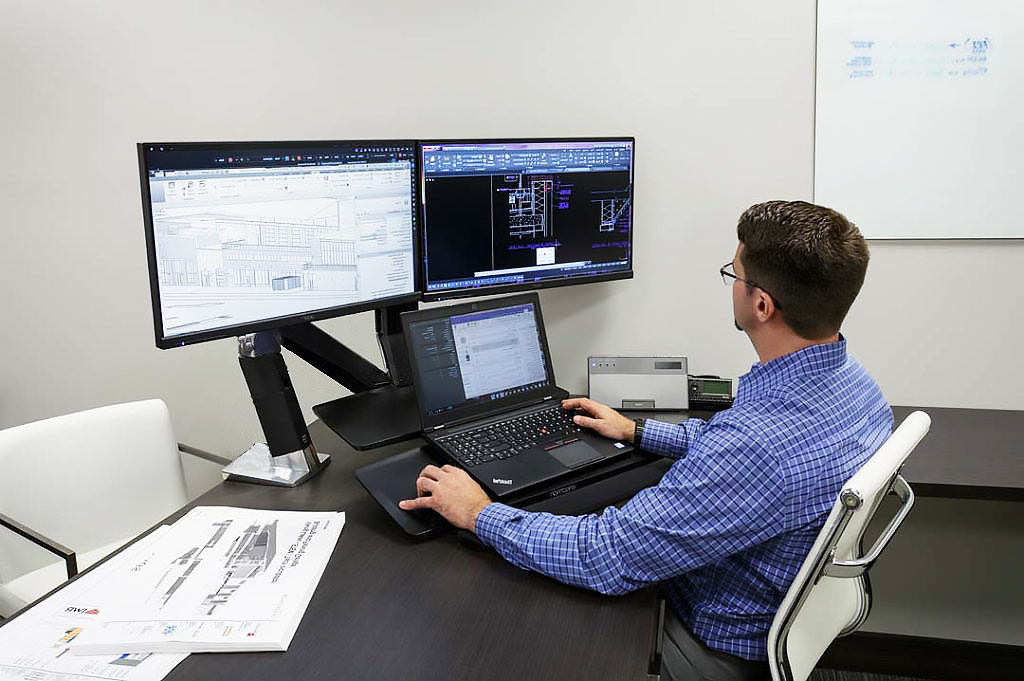 In-House Engineering
Our in-house engineering capabilities allow us to generate our own drawings for a project, no matter the size. As a result, our team can work quickly and efficiently to turn around changes on a project. This is beneficial to the customer because we are not reliant on the response time of a third party. However, we can seamlessly collaborate with a third party to provide comprehensive details and the associated calculations for a specific project.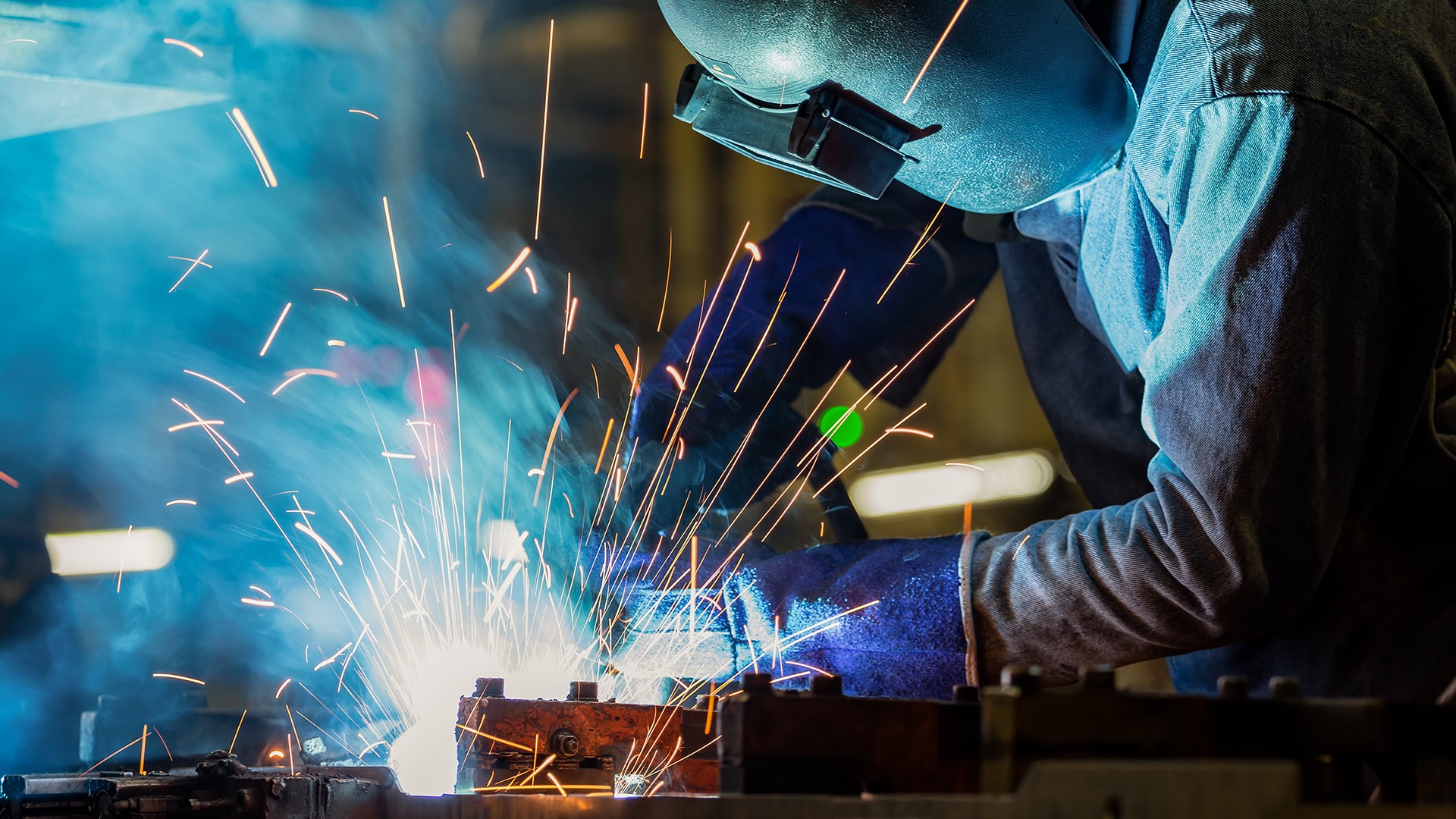 Fabrication
As a recognized leader in turn-key building enclosures we are able to provide a full range of enclosure components designed, engineered, fabricated and installed all under one company. Our centrally located facility provides us the ability to offer complete packages of fully fabricated curtainwall, storefronts, exterior panels, aluminum and sheet metal products to projects of all sizes across the country.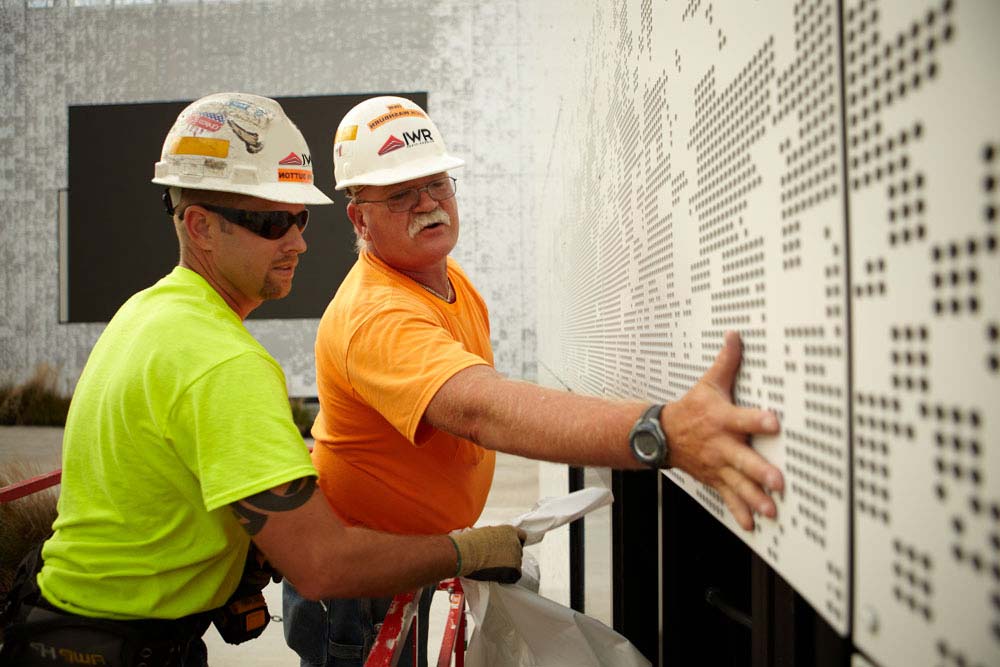 Installation
We do not rely on an outside installation company to install products. Rather, we have our own skilled installers performing that work. This allows us to maintain our high standards for quality control and better oversee the scheduling first-hand. As members of several trade organizations, we have a variety of skill sets on staff. Therefore, we can ensure that we have the optimal personnel for each individual facet of a project.